The Latest from Travel…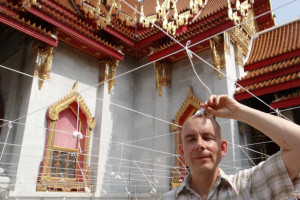 Tom posed with a ball of cotton string atop his head, closed his eyes and made a wish. 
[Read More…]
Here's a look at this gorgeous UNESCO World Heritage site. Here's a map so you'll know where to find the bathroom and the bus… because we didn't.
[Read More…]
We visited
Chatuchak Park, home of the Weekend Market;
Lumpini Park, home of large Monitor Lizards; and
Santiphab Park, home of an elaborate fountain.
If you're looking for a relaxing activity, consider taking the BTS to one of the parks in Bangkok. Here are three (plus one) to consider. [Read More…]
The Journey…
There was a steady stream of cars that turned onto the muddy farm road. Christmas music played on the radio.
[Read More…]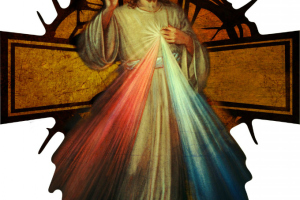 You might not be a Catholic. You might not be a Christian. Consider this a journey into those foreign lands with a prayer for the dying. [Read More…]
What matters most in life is often viewed as peripheral to the things we usually focus on.
A Picture's Worth…
There was the blood moon on October 8th, the jack-o-lantern sun later that day, and now a rare sunset solar eclipse Thursday. What's going on up there in the sky?