The Latest from Travel…
Saint Maria Faustina was given a prayer for mercy right here in Lagiewniki, Poland. [Read More…]
Satisfaction is holding a joey at sunset in the Australian outback, no hurry, kangaroos everywhere and a happy mother. [Read More…]
Dinner in the bush sounded like a wild adventure. What do you imagine the bush would be like? [Read More…]
The Journey…
Have you ever wondered if your prayers go anywhere? Do they matter?
I am not sure what's more important—that the Lord is alive, guiding my life and yours or that sin has a pattern and understanding it can destroy temptation. I love having one up on the devil.
[Read More…]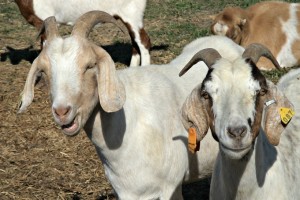 Will I ever learn to love all the animals in the barnyard? It is not as easy as it seems.
[Read More…]
A Picture's Worth…
This man has hung on my wall for 8 years. I have no idea who he is. He reminds me of what it was like in Assisi: cobblestone walkways, colorful potted flowers, and a sense of peace. Could you be hanging on a stranger's wall, too?