The Latest from Travel…
Dinner in the bush sounded like a wild adventure. What do you imagine the bush would be like? [Read More…]
People often ask which one did you like better, Australia or New Zealand? Is it necessary to choose? They have different kinds of beauty. You tell me if you think this is breath taking. [Read More…]
It was a promising morning. I slept good. I planned to like Vegemite, and I was going to the Great Barrier Reef. It was a good start to a day with unfortunate twists and turns.
The Journey…
I am not sure what's more important—that the Lord is alive, guiding my life and yours or that sin has a pattern and understanding it can destroy temptation. I love having one up on the devil.
[Read More…]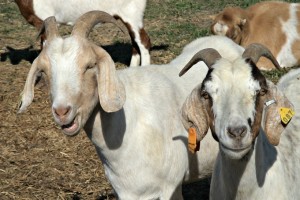 Will I ever learn to love all the animals in the barnyard? It is not as easy as it seems.
[Read More…]
Turbulence, delayed flights, close connections, storms, danger, illness and feeling terrible. What do you do when you need help?
[Read More…]
A Picture's Worth…
Feeling far away from God? Unloved? Unwanted? Rejected. Abandoned. These are just two of the deadly wounds we each share.