The Latest from Travel…
We were trying to avoid the crowds. This was not the place to be.
[Read More...]
A lot has changed in the last 10 years.
Choose between a passport book or passport card.
Take your own photo.
Renew by mail. Use a traceable delivery method.
Give yourself enough time.
Let's count the savings.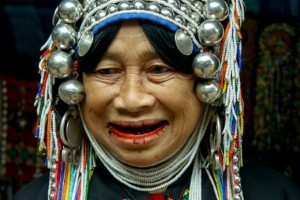 Come and meet the Hill Tribe people and see their homes. 
[Read More...]
The Journey…
He said to me, "You know you can come and see me in here." I knew I could. I knew I would.
[Read More...]
I was coming out of a night's sleep, eyes closed, not yet awake. I gazed detached at a handful of coins placed in front of me. Someone spoke, "Do not be afraid of change."
Before you read further, consider this question, and find the answer unique to your heart. Write it down.
[Read More...]
A Picture's Worth…
She was a life-sized Blessed Virgin Mary carved from a tree in the Sovereign Estate Winery garden. It was as if she really stood there. You'd have to see for yourself.