The Latest from Travel…
People often ask which one did you like better, Australia or New Zealand? Is it necessary to choose? They have different kinds of beauty. You tell me if you think this is breath taking. [Read More…]
It was a promising morning. I slept good. I planned to like Vegemite, and I was going to the Great Barrier Reef. It was a good start to a day with unfortunate twists and turns.
I needed some strong tea this morning after only 3 1/2 hours of sleep. Mom got up to go to the bathroom at 12:30 a.m., and I never went back to sleep. [Read More…]
The Journey…
Turbulence, delayed flights, close connections, storms, danger, illness and feeling terrible. What do you do when you need help?
[Read More…]
There was a steady stream of cars that turned onto the muddy farm road. Christmas music played on the radio.
[Read More…]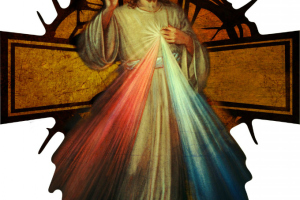 You might not be a Catholic. You might not be a Christian. Consider this a journey into those foreign lands with a prayer for the dying. [Read More…]
A Picture's Worth…
There was the blood moon on October 8th, the jack-o-lantern sun later that day, and now a rare sunset solar eclipse Thursday. What's going on up there in the sky?