The Latest from Travel…
Here's a look at this gorgeous UNESCO World Heritage site. Here's a map so you'll know where to find the bathroom and the bus… because we didn't.
[Read More…]
We visited
Chatuchak Park, home of the Weekend Market;
Lumpini Park, home of large Monitor Lizards; and
Santiphab Park, home of an elaborate fountain.
If you're looking for a relaxing activity, consider taking the BTS to one of the parks in Bangkok. Here are three (plus one) to consider. [Read More…]
We were trying to avoid the crowds. This was not the place to be.
[Read More…]
The Journey…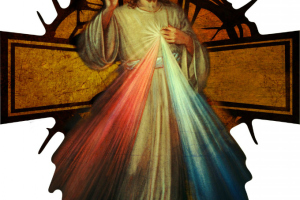 You might not be a Catholic. You might not be a Christian. Consider this a journey into those foreign lands with a prayer for the dying. [Read More…]
What matters most in life is often viewed as peripheral to the things we usually focus on.
He said to me, "You know you can come and see me in here." I knew I could. I knew I would.
[Read More…]
A Picture's Worth…
There was the blood moon on October 8th, the jack-o-lantern sun later that day, and now a rare sunset solar eclipse Thursday. What's going on up there in the sky?