The Latest from Travel…
I needed some strong tea this morning after only 3 1/2 hours of sleep. Mom got up to go to the bathroom at 12:30 a.m., and I never went back to sleep. [Read More…]
Warning: You will be exposed to images of the Great Barrier Reef.
Just over the International Dateline the plane took a drop. If there was ever a need for Divine Mercy, a big dose of turbulence was it.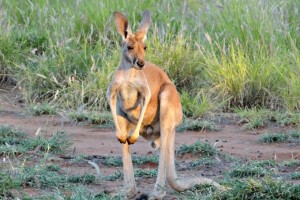 It is as beautiful as they say – the scenery, the animals, the views from the plane…
[Read More…]
The Journey…
Turbulence, delayed flights, close connections, storms, danger, illness and feeling terrible. What do you do when you need help?
[Read More…]
There was a steady stream of cars that turned onto the muddy farm road. Christmas music played on the radio.
[Read More…]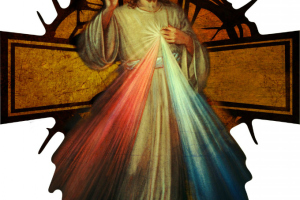 You might not be a Catholic. You might not be a Christian. Consider this a journey into those foreign lands with a prayer for the dying. [Read More…]
A Picture's Worth…
There was the blood moon on October 8th, the jack-o-lantern sun later that day, and now a rare sunset solar eclipse Thursday. What's going on up there in the sky?